Corks with Cade- MD
Come join us for an afternoon of live jazz and wine at the Hidden Hills Farm and Vineyard for the inaugural Corks with Cade!
Presenting Sponsor: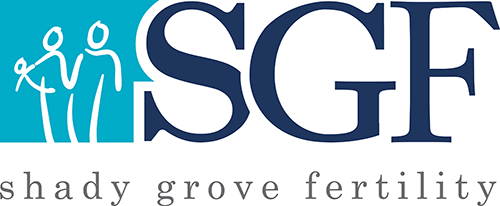 Saturday, September 16th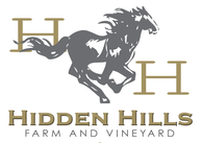 About the event: Enjoy an evening out sampling 4 different wines, live jazz music by Real Thyme Band, and a silent auction at one of Frederick's newest wineries. All proceeds will help support the Cade Foundation's Family Building Grants which assist families with costs associated with fertility treatment or adoption.
What's Included? Every regular ticket includes a commemorative stemless wine glass, and four tastings. Feel free to bring your blankets and yard chairs to enjoy the outdoor concert while you sample some of the best wines of Frederick County!
VIP Event: VIP tickets are available! These include a private reception in the owners wine cellar from 3pm-4pm, a commemorative stemless VIP wine glass, a commemorative event photo, narrated history of the vineyard by the owner, and a live jazz piano concert. VIP tickets will also include the four tastings during the regular event.
Designated Driver: We recommend that each car has a designated driver. They will receive a different colored wristband and will not have wine served to them. Tickets for the designated drivers are available at a significant discount.
Food: For your dining pleasure- two of Frederick's most celebrated food trucks (Ali Baba's Mediterranean Grill and Pablo Top O's) will be on site. Food will be available for purchase.
About Us: The Tinina Q. Cade Foundation (TQCF) is a nonprofit organization that serves the needs of families battling infertility. Through education and outreach, we support families struggling with infertility, and strive to educate outside communities about relevant and related issues. In addition, the TQCF also provides financial assistance to families pursuing infertility treatment or domestic adoption through the Tinina Q. Cade Foundation Family Building Grant. For more information please visit us online at www.cadefoundation.org.
Rain Date: The rain date will be Saturday, September 30, 2017.
Upcoming Events:
Join us on Saturday, November 4th at the Baltimore World Trade Center for the 2017 Tinina Q. Cade Foundation Family Building Gala. Tickets can be purchased at
https://www.eventbrite.com/e/cade-foundation-12th-anniversary-family-building-gala-tickets-31538119364?aff=erelexpmlt
---